The latest Air War Publications eArticle to be released is Evgeny Velichko's biography of Jagdgeschwader 54's leading ace, Otto Kittel. Evgeny has done some extensive research into Kittel's life, and has produced a most interesting story.
The article begins with Kittel's humble beginnings, and the very slow start he had to his career as a fighter pilot. It was only after he began flying the Focke-Wulf 190 in 1943 that his score began to mount rapidly. By early 1944 he had become a unit leader in the famous Grünherz Geschwader, and by the time of his death in mid-February 1945, was one of the highest scoring aces in the entire Luftwaffe. For several combats, Evgeny has matched up Otto Kittel's victory claims with actual Soviet losses.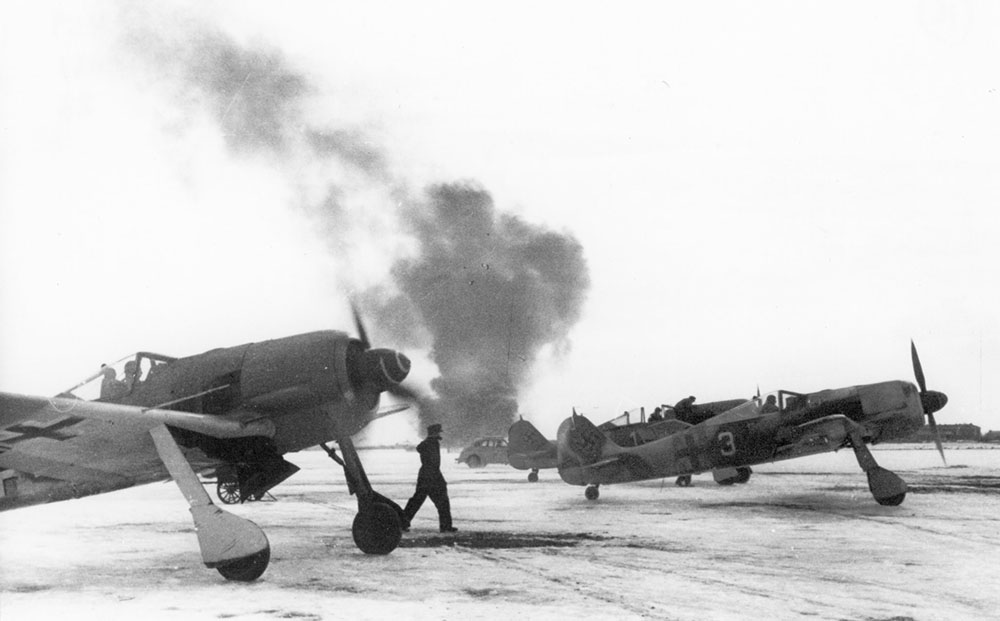 As is standard for an Air War Publications eArticle, Evgeny's story of Otto Kittel is accompanied by photographs, an overview map, two mission maps and three colour profiles.
Much more will be found about Otto Kittel in Andrew Arthy's Air War Courland book, which is well on its way to being finished, and will be published by Air War Publications in the future. We hope that Evgeny's eArticle gives a little taste of what is to come.
You can purchase and download the illustrated 25-page eArticle here: LINK