Air War Publications would like to wish our readers a Merry Christmas and a Happy New Year. We hope you will have a safe, pleasant and relaxing time with family and friends this festive season.
Looking back on 2019, we had the good intentions of starting to writing the manuscripts for our two book projects, Air War Courland and Henschel 123, but instead we were distracted by additional material that revealed itself in the course of our research for the two works. Meanwhile, unexpected opportunities for unplanned eArticles further tempted us from our good intentions (including A Duck Dive in the Atlantic and Jabos Sink the HMS Arctic Pioneer). Despite this "setback", Andrew and Morten are now very focused on commencing the work on writing these books in 2020. Both have arranged to take time off 'real life' work, so there is a good chance that they will be productive with their book-writing. In addition, a profile artist for the Henschel book has been found.
The launch of our Research Section a couple of months ago was a moment we particularly enjoyed. It was the culmination of a lot of work by various people, and especially by Morten and Nigel Moore.
In other important news, Adam Thompson has come on board as a member of the Air War Publications team. This has been a big help – he has a lot of interesting ideas, and is working on some fascinating eArticles.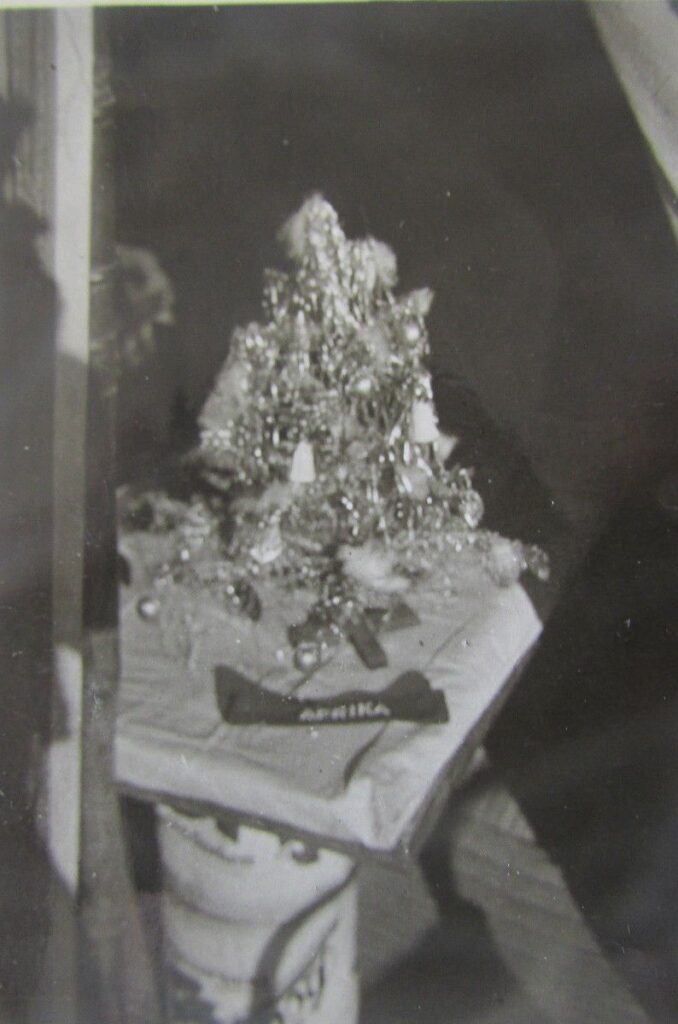 In 2018 and 2019 Air War Publications opened talks with other researchers and writers about publishing their work. We have yet to finalise any book projects by outside authors, but we hope to be able to reveal the topics of these works in 2020.
In the area of eArticles there are several pieces in the pipeline for 2020. Among them are: biographical articles of Otto Kittel and Werner P. Roell; an article about a previously unrevealed aspect of Hans-Joachim Marseille's career; and an article (or two) about one of the busiest Luftwaffe transport units. These are just some of the many projects the Air War Publications team is working on.
As 2019 comes to a close, Andrew, Morten and Adam would like to thank you – our readers – for your ongoing support and encouraging comments throughout 2019. Enjoy the festive season with your families, and we look forward to bringing you more good reads in 2020.